This website is maintained by the National Cattlemen's Beef Association (NCBA) as a central database for feedyards that have been assessed in accordance with the requirements outlined below:

Feedyard Assessment
The feedyard must have the BQA feedyard assessment (or an audit/assessment that contains all the components of the BQA Feed Yard Assessment) conducted a minimum of once every 3 years by the consulting/staff veterinarian, consulting/ staff nutritionist, feedyard staff member, university/extension personnel, industry auditor, or a 3rd party auditor.
Employee Training
Employee training will be accomplished by utilizing one of the following: online BQA training platform supported by NCBA and the Beef Checkoff (BQA.org), face- to-face meetings, on-site training at the feedyard, or other means of training that meet the BQA training requirements as determined by the national BQA standards and state BQA program.
Manager/key employee - BQA training/re-training a minimum of every three years.
All employees receive training in their respective area of work, prior to conducting job duties in an unsupervised capacity.
Certification and/or documented training record will be maintained in state and/or national BQA database.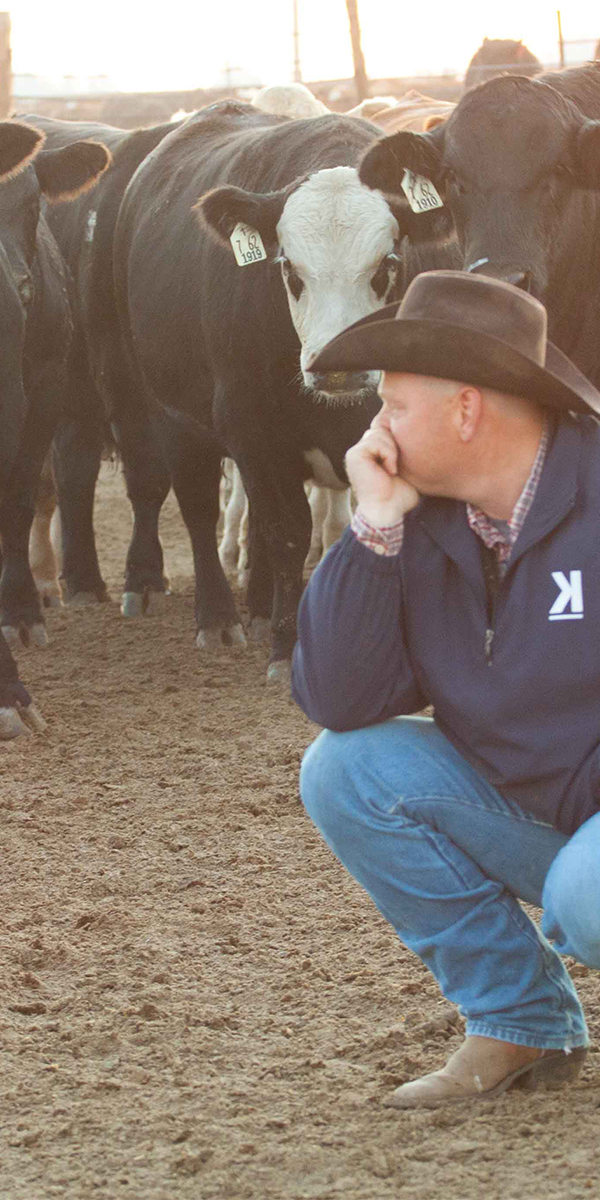 Information Release
The feedyard authorizes their state BQA coordinator to provide the following information to the national feedyard assessment database; which is available to packers by request:
Feedyard name, city and state, year of feedyard assessment completion